The Importance of Regular Senior Eye Exams in Utica
As the years pass, your eyes are vulnerable to a number of diseases that can impair vision and, in some cases, can even cause blindness. Most people in Utica have heard of cataracts, but there are a number of other vision issues that can affect older people. Senior citizens should schedule annual eye exams along as an integral part of their overall healthcare. These exams can often detect the early stages of eye conditions that can be treated to prevent more serious problems. Your eye doctor in Utica can ensure your optimum eye health throughout your life.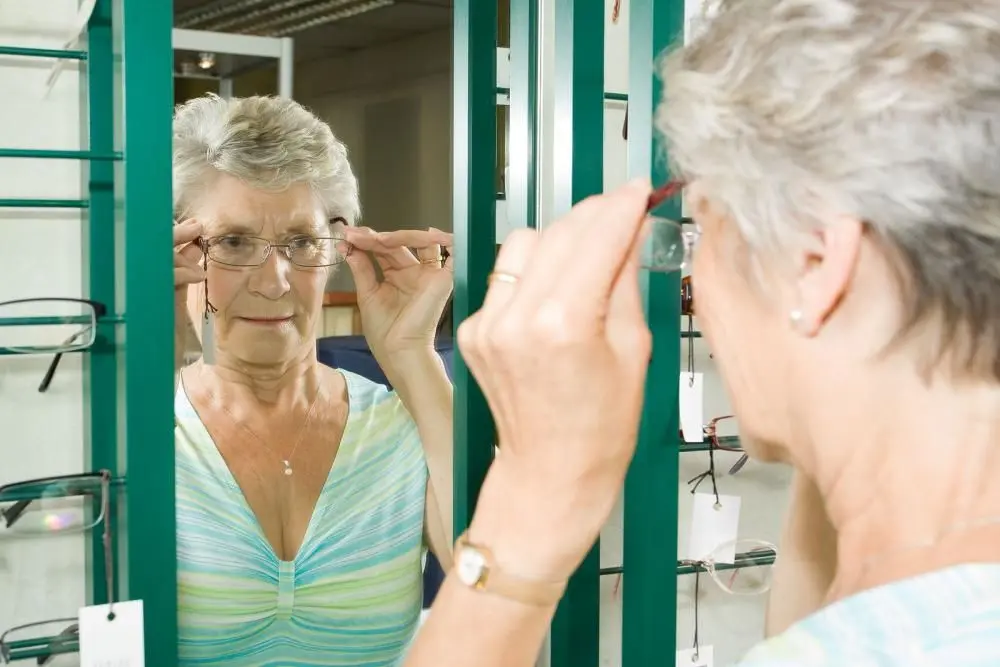 Age-Related Eye Conditions Discussed by Your Utica Eye Doctor
Older people in Utica are subject to a number of common eye problems. Cataracts cause a clouding of the cornea that can make images duller and blurrier. Surgery may be necessary to provide clearer vision. Age-related macular degeneration is another common problem in older people. This condition involves the "macula" of the eyes, an area near the center of the eyes. This part of the eye is essential to the central field of vision. AMD causes progressive blurring in this central area of the eye and can cause difficulty performing everyday tasks. Treatment includes eye exercises, taking vitamins and certain types of therapy to reduce the damage from the disease. Surgery may also be necessary.
Individuals with diabetes should get regular eye exams to detect signs of diabetic retinopathy and damage to the blood vessels, problems that are related to the buildup of glucose in the bloodstream. Glaucoma is an eye disease that causes damage to the optic nerve. Your scheduled Utica eye exam can detect the development of this condition. It can be treated with medications, laser therapy or surgery. Dry eye is a common problem that can occur when the eyes fail to produce sufficient moisture. It can cause itching, scratchiness and blurring of vision. Dry eye therapy can relieve the discomfort from this condition. Your eye doctor in New Hartford can provide further information about these conditions and what you can do to prevent serious eye diseases and vision loss.
Let Central New York Optometry Be Your Utica Eye Doctor
When you choose Central New York Optometry as your Utica eye doctor, you acquire knowledgeable, experienced professionals with years of training and a commitment to providing superior eye care. We provide vision exams, eyeglass fitting, contact lens fitting, vision correction for computer work and sports, and treatment of eye diseases.
Contact Central New York Optometry today at (315) 735-7590 to make an appointment to discuss how senior eye exams can protect your vision.You can also use our live online scheduler to set an appointment!